Education is the most powerful weapon a woman can have. But in communities that don't value women's education, how do we provide them with the tools and knowledge they need? There are many ways of enlightening women about their worth in the community.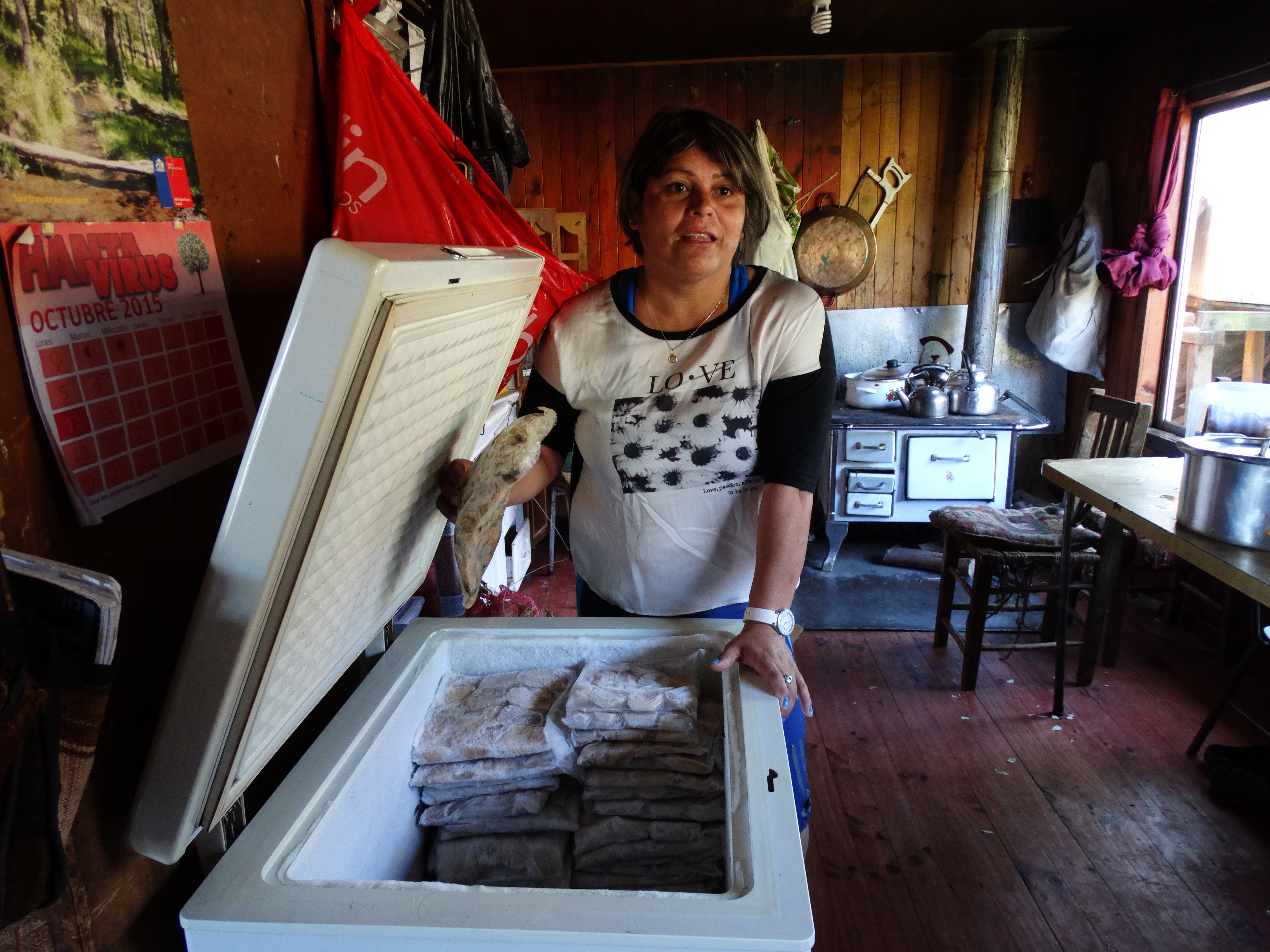 Starting business projects.
Education starts with small initiatives. There are many hard working business women who are just waiting to discover their gift of building a successful business. A microloan is the only thing they need to invest in an income generating business like fish farming, bee keeping and poultry farming. These microloans help women to gain financial independence.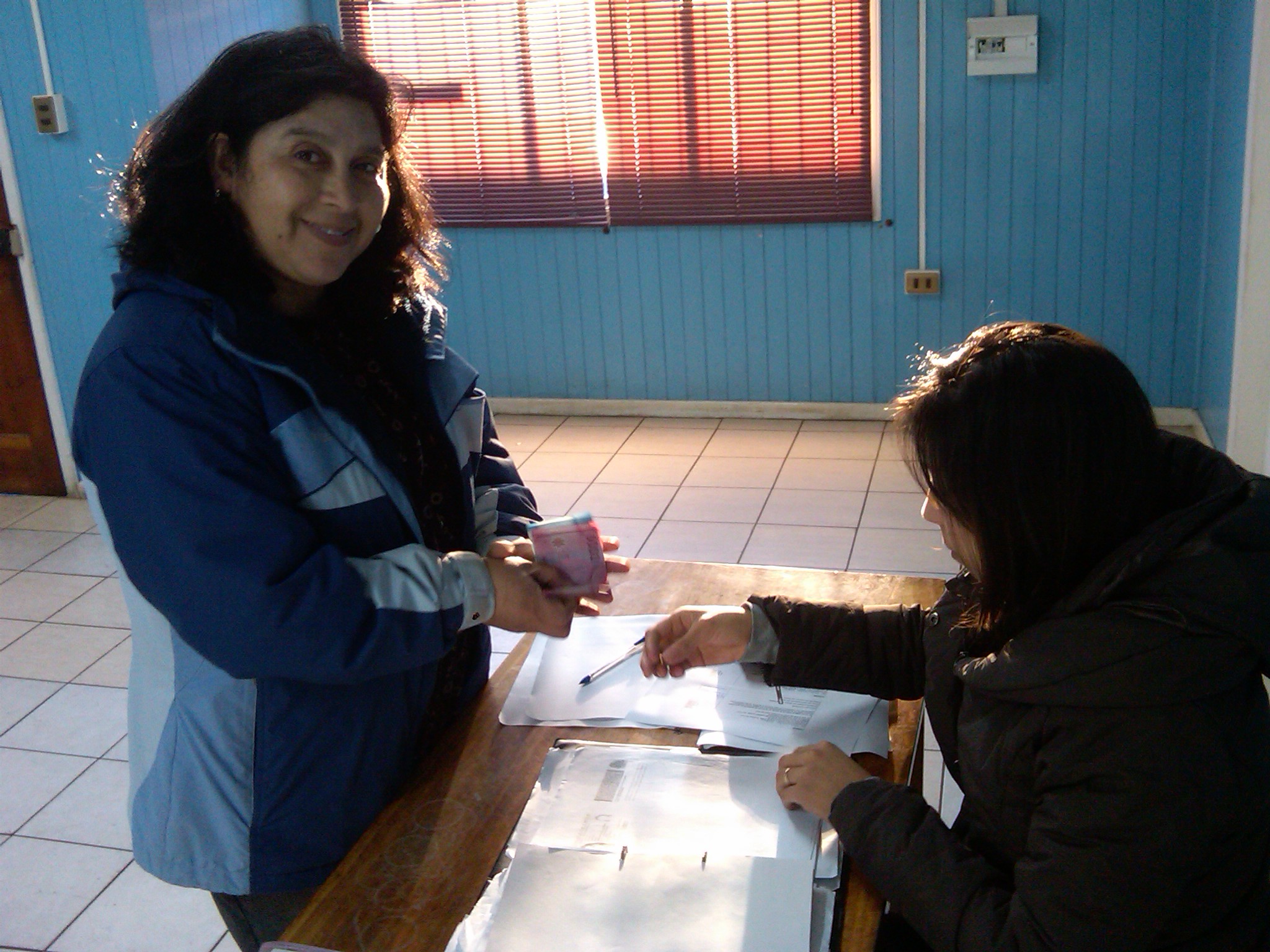 Doing vocational training.
A useful skill is often enough for a woman to start a career. Teaching women skills like dress making, catering, housekeeping, bookkeeping and horticulture can lead women into productive work. 
. 
There is a great need for communities to promote secure labor markets for women. Women have limited access to job opportunities which in turn puts them on the disadvantage.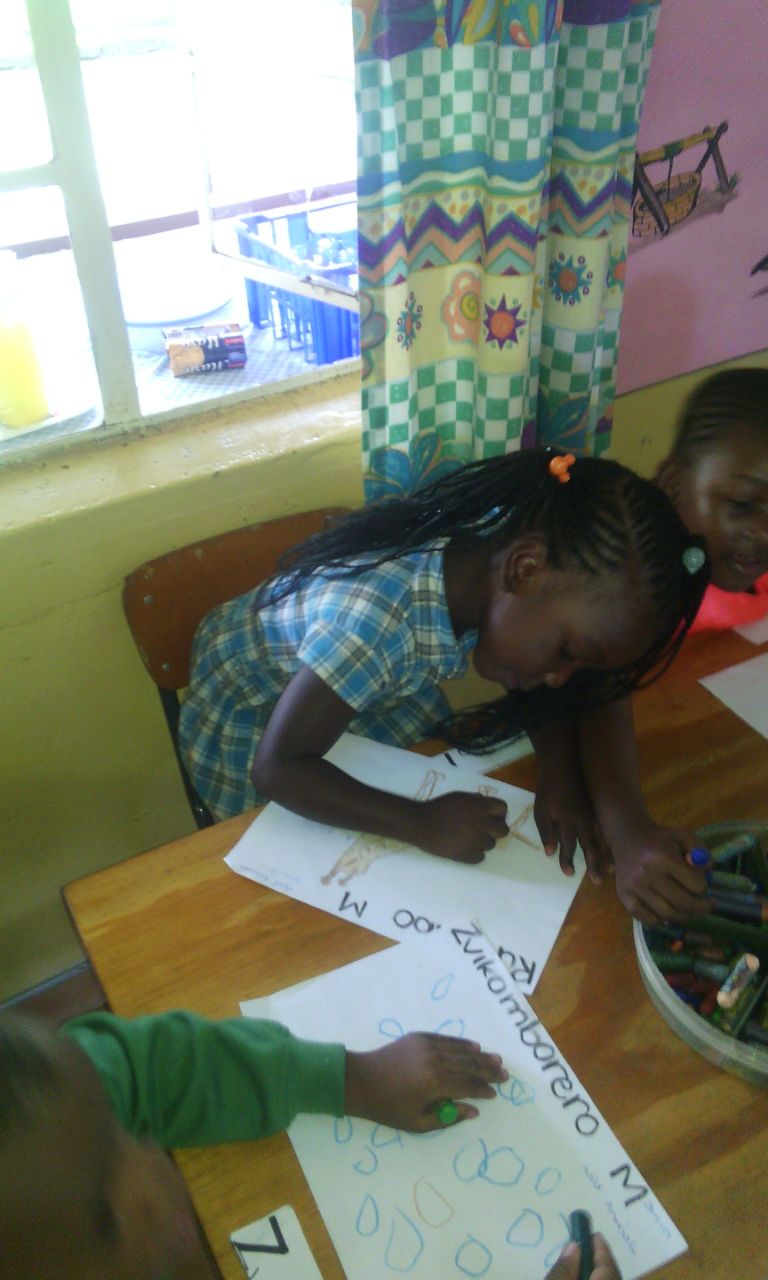 Promoting the importance of education.
The moment women are given the chance to get an education their aspirations rise. 
Knowing their rights is also a prerequisite for advancing development and reducing poverty.  
Being a role model to younger women is another way of educating them passively. Be confident and show them that they too can be an influential woman.
Men need to be educated about women's rights issue just as much as women do. It's important to have allies in men, but it's also vital because when women become aware of their rights at a faster pace than men, social problems can arise.
Blogger Precious Ngwayarudza grew up in Chipinge, Zimbabwe and studied Psychology at Africa University. In 2015 she conducted a qualitative research: An exploration of the circumstances that led to elderly destitution and institutionalization at Zororai Old Peoples' Home. She is a humanitarian who has volunteered her services to various vulnerable groups. Since 2012, she is volunteering at Zororai Old Peoples' home by offering emotional support to the destitute elderly who stay there. She also volunteered at Mutare Farm prison in 2013 where she was involved in the rehabilitation and reconciliation of the incarcerated. In addition, she undertook an internship at Simukai Child Protection Centre where she offered psychosocial support to street children.